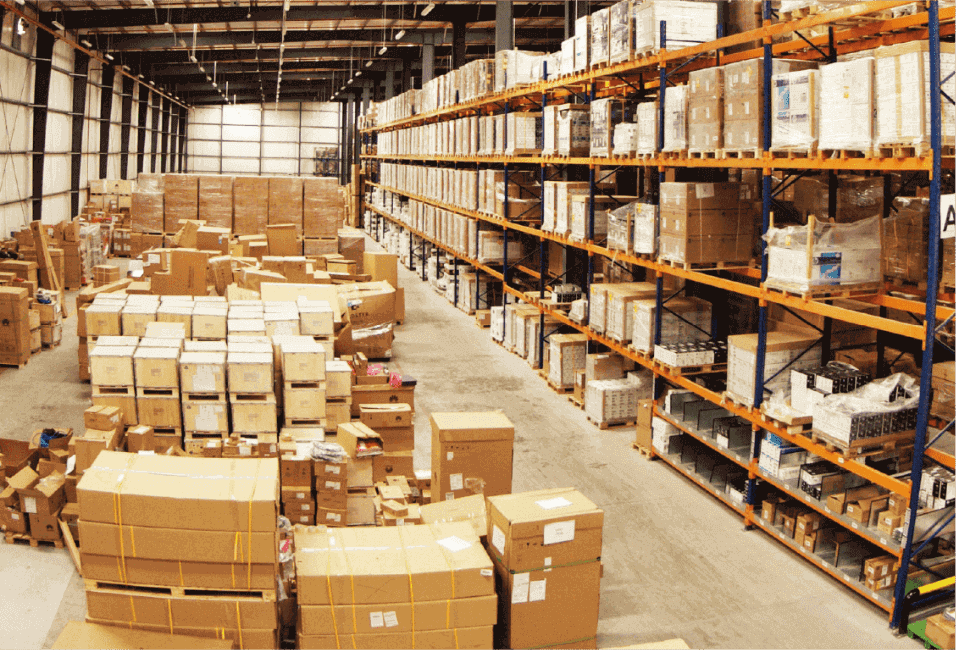 Industrial Solutions
HUMANITARIAN LOGISTICS
As Part Of The Company's CSR Plan And Investment To Contribute And Support The Syrian Crisis In Jordan, Mooneh Partnered With NGO's Operations To Extend Needed Logistical Support Towards The Growing Humanitarian And Welfare Emergency In The Country.
Read more ...
20 Years of
experience
OUR SERVICES
Warehouse Industries
ELECTRONICS & APPLIANCES
Mooneh provides necessary services for the storage and transport of household appliances, including consumer electronics, hi-tech equipment, and telecommunications products, which market is constantly growing lately.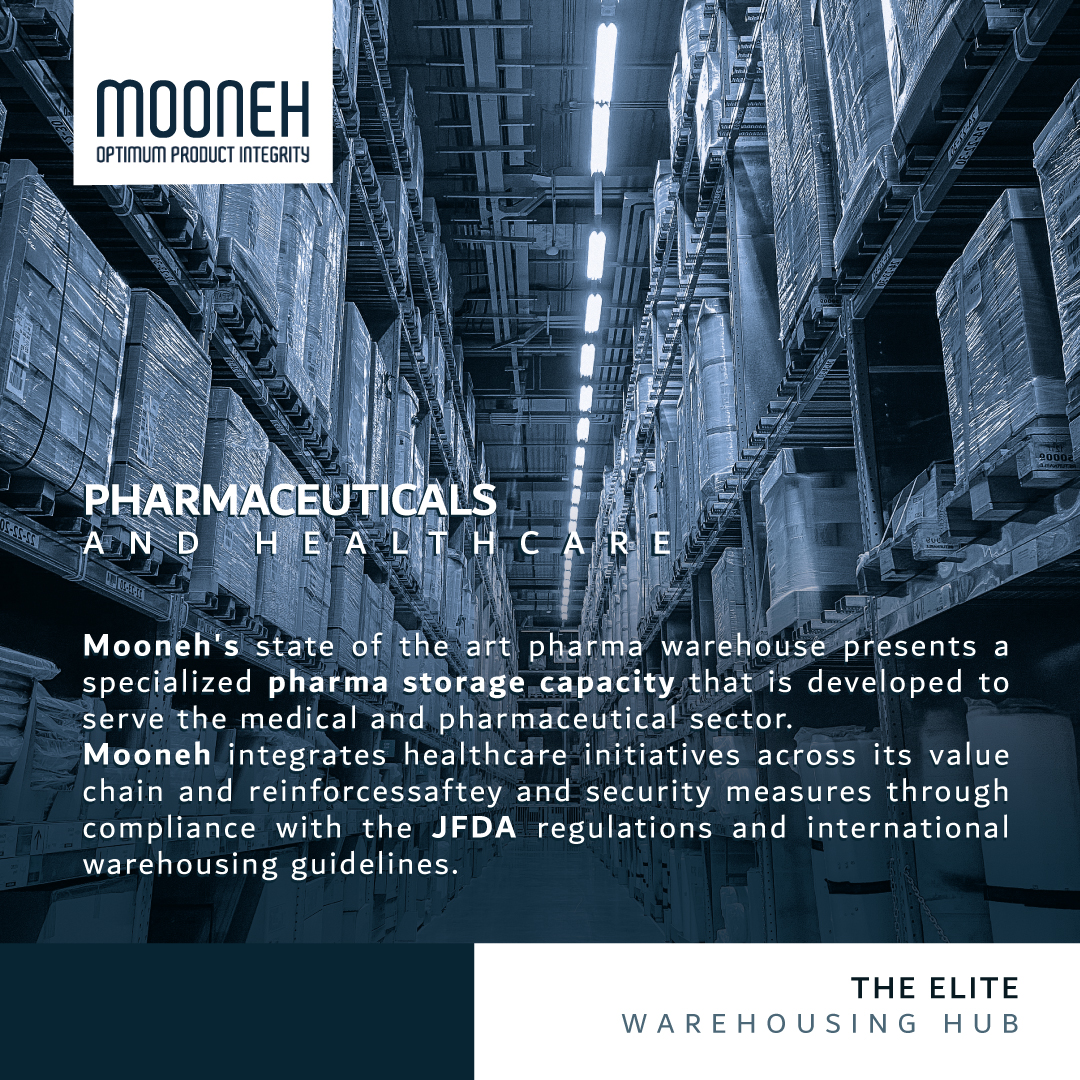 HEALTHCARE & PHARMACEUTICALS
Mooneh logistics has strict quality assurance parameters and is compliant with JFDA regulations allowing supply chain to deliver strategic added value rather than simply being an unavoidable operational cost.
FMCGs & RETAIL LOGISTICS
Mooneh stays on-par with the changes in the industry, therefore it mangos an advanced operation of supply-chain function for fast moving consumer goods (FMCG) and ensures operations are well-integrated, from suppliers through to customers.
OUR BEST IN CLASS TECHNOLOGIES
Technology is a vehicle to enhance the quality of our lives and Mooneh provides hi-tech temperature controlled warehousing and distribution
solutions to help maintain the quality of your product. Mooneh is dedicated to implementing best-in-class logistical support; including
but not limited to – food, pharmaceutical, and electronic manufacturers. At Mooneh we emphasize consistency and reliability to
deliver optimum product integrity.
Learn More
Our clients
Your Success Our Reputation
Latest News
Mooneh's state of the art Pharma Warehouse integrates healthcare initiatives across its value chain and reinforces safety and security measures through compliance with the JFDA regulations. Mooneh's specialized pharma warehouse is developed to serve the medical and pharmaceutical sectors.
22 Nov, 2021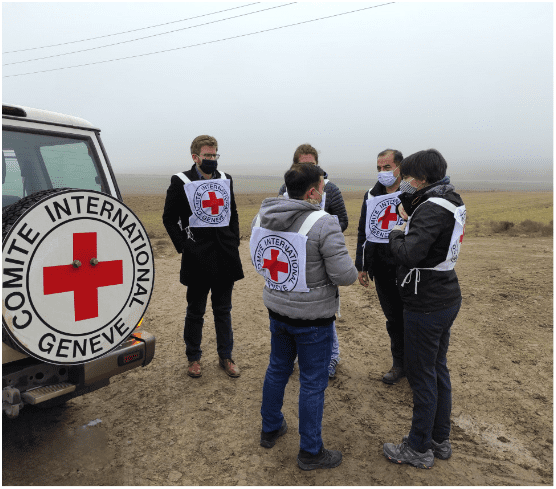 Mooneh and ICRC are to finally slash the ribbon in an opening ceremony as they commemorate the opening of the Emergency Preparedness Center for disaster relief operations. This ICRC logistics park is to be operating within Mooneh's protected premises where major investment in logistics infrastructure development, design, and solutions would soon meet the growing logistical needs of the whole region.
22 Nov, 2021
Careers
We are looking for exceptional leaders to help transform our company and our industry.
trusted by: 🗸 jordan customs 🗸 jordan food & drug administraion 🗸 ministry of agriculture