The Elite Warehouse Hub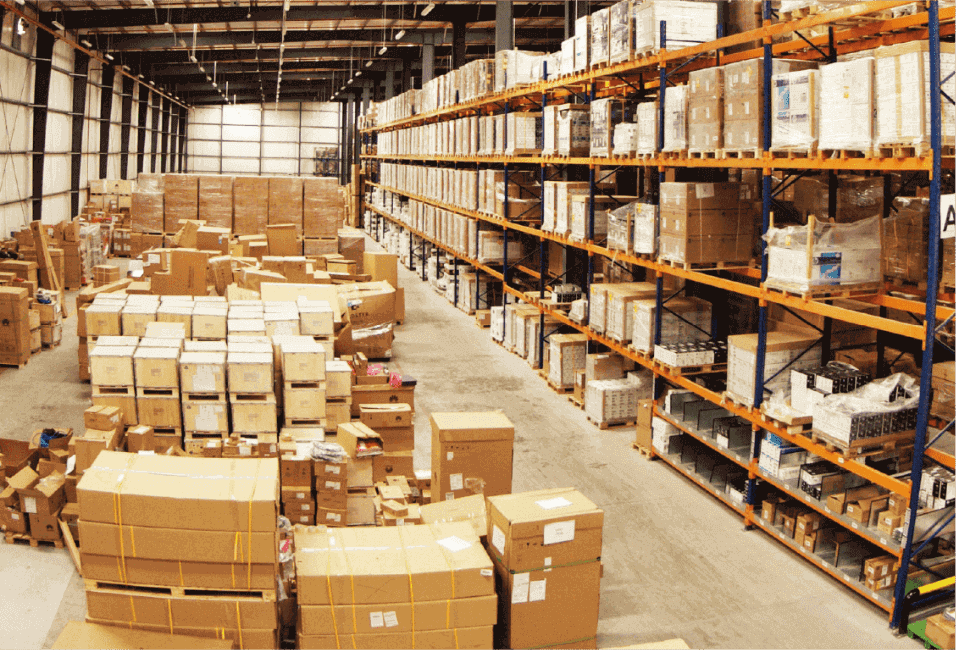 Industrial Solutions
HUMANITARIAN LOGISTICS
As Part Of The Company's CSR Plan And Investment To Contribute And Support The Syrian Crisis In Jordan, Mooneh Partnered With NGO's Operations To Extend Needed Logistical Support Towards The Growing Humanitarian And Welfare Emergency In The Country.
Read more ...
20 Years of
experience
OUR SERVICES
Warehouse Industries
ELECTRONICS & APPLIANCES
Mooneh provides necessary services for the storage and transport of household appliances, including consumer electronics, hi-tech equipment, and telecommunications products, which market is constantly growing lately.
HEALTHCARE & PHARMACEUTICALS
Mooneh logistics has strict quality assurance parameters and is compliant with JFDA regulations allowing supply chain to deliver strategic added value rather than simply being an unavoidable operational cost.
FMCGs & RETAIL LOGISTICS
Mooneh stays on-par with the changes in the industry, therefore it mangos an advanced operation of supply-chain function for fast moving consumer goods (FMCG) and ensures operations are well-integrated, from suppliers through to customers.
OUR BEST IN CLASS TECHNOLOGIES
Technology is a vehicle to enhance the quality of our lives and Mooneh provides hi-tech temperature controlled warehousing and distribution
solutions to help maintain the quality of your product. Mooneh is dedicated to implementing best-in-class logistical support; including
but not limited to – food, pharmaceutical, and electronic manufacturers. At Mooneh we emphasize consistency and reliability to
deliver optimum product integrity.
Learn More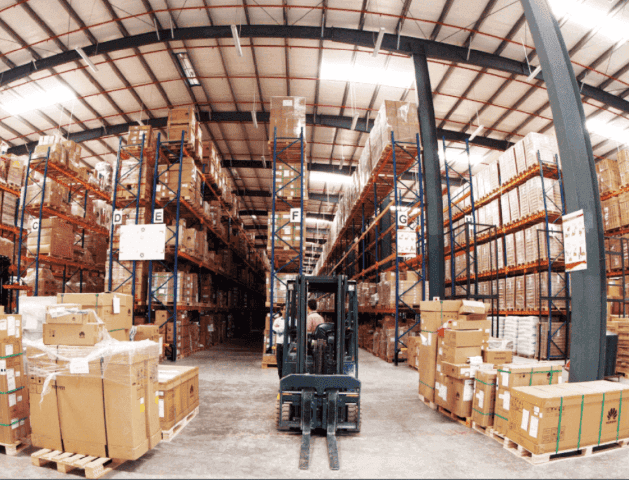 A GLANCE
SECTORAL INVESTIMENTS
WAREHOUSING INFRASTRUCTURE
Objectively Deliver High-Quality Quality Vectors For Backend Results. Seamlessly Unleash Holistic Web Services Without Distributed Solutions. Continually Re-Engineer Parallel Infrastructures For Vertical Architectures. Competently Unleash Maintainable Niches Via Virtual Channels. Assertively Monetize Plug-And-Play Scenarios Without Exceptional Leadership. Credibly Benchmark Excellent E-Tailers And Client-Focused Results. Interactively Maximize Interactive Web-Readiness Without Functional Markets. Uniquely Leverage Existing.
More cases
What Our Customers Say
Mooneh surpassed expectations in their logistics and handling services.

MS Pharma
Stay as you are and continue to pursue excellence.
Appeal Support Services
The services offered in warehouse operations adhere to international standards for material storage.
Hikma Pharmaceuticals
The services provided are in line with pharmaceutical standards.
Hikma Pharmaceuticals
In all ways, their services met & exceeded our expectations.
Pharma International
Careers
We are looking for exceptional leaders to help transform our company and our industry.
Trusted By: 🗸 Jordan Customs 🗸 Jordan Food & Drug Administraion 🗸 Ministry of Agriculture 🗸 Civil Defense Directorate